Welcome to Canberra Area News & Awards Hub
Recognising Excellence, Celebrating Community – Canberra's Premier Hub for Business News & Awards.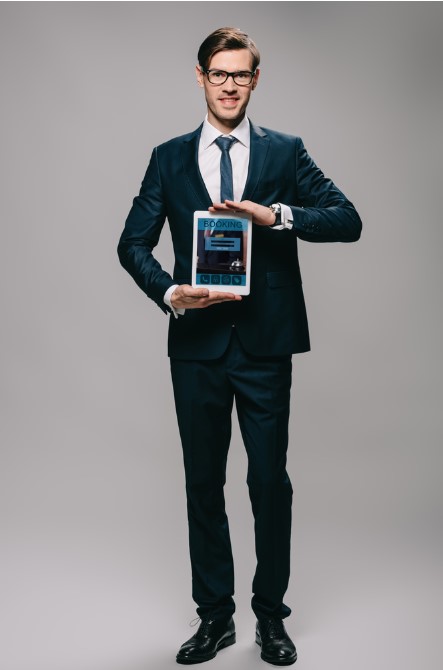 About Us
Celebrating Canberra Businesses: Your Award and News Source
Canberra Area News & Awards Hub
Transitioning from our former identity as the Canberra Area Theatre Awards, we have expanded our horizons to celebrate not just the artistic realm, but the diverse landscape of businesses in Canberra and the surrounding regions. Since our inception in 1994 as the CAT Awards, we have sought to recognise outstanding contributions to the cultural and artistic tapestry of Australia. As the Canberra Area News & Awards Hub, we are committed to extending this legacy of recognition to the incredible businesses that help Canberra thrive.
Categories of Awards
Business of the Year
Our most prestigious award, recognising the business that has achieved overall excellence across all sectors.
Sustainability Award
Acknowledging businesses that have made significant contributions to sustainable practices in Canberra.
Emerging Business Award
This award celebrates up-and-coming businesses that show promising growth and innovation.
Artistic Achievement Award
A nod to our CAT Awards roots, we celebrate businesses in the creative industries that are making a difference.